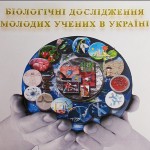 October 28-29, 2009: The Young Scientists National Conference-2009 took place in biology faculty of the Taras Shevchenko Kyiv University. Participants presented scientific reports within following sections:
botany, environmental protection, ecology, microbiology, virology, plant physiology
cytology and histology, developmental biology, zoology, human and animal physiology, pharmacology, biophysics, radiobiology
biochemistry, molecular biology, genetics, immunology
biotechnology, bioinformatics, bioelectronics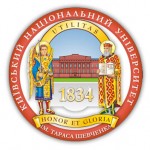 BioModel team has presented to the conference some previous results on approbation of GLOBIO-3 in the East Europe Region as well as the Mean Species Abundance (MSA) index usage in the region. The articles are available here (Ukr). More details.